America's Sheriff - David A. Clarke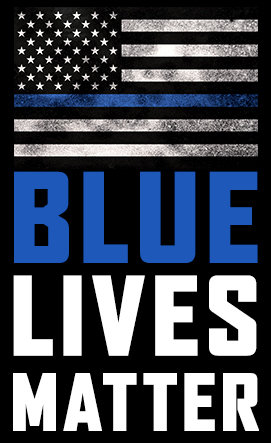 Born and raised in the City of Milwaukee, I played on the championship varsity basketball team at Marquette University High School. I went on to earn a degree in Criminal Justice Management from Concordia University Wisconsin, graduating summa cum laude. As part of my ongoing educational studies, I also graduated from the prestigious FBI National Academy and the National Executive Institute in Quantico, Virginia.
My journey of service began with the Milwaukee Police Department in 1978, where I helped protect the city for 11 years as a patrol officer on the streets. After promotion to Detective in 1989, I was assigned to the Homicide Division, investigating close to 100 homicides a year as part of a team and making arrests in over 80% of cases.
My leadership was recognized again in 1992, with a promotion to Lieutenant of Detectives, and in 1996, when I was promoted to the rank of Captain of Police, with assignments as Commander of the Crimes Against Property Division, the department's First District (downtown), and the Intelligence Division.
In 2002, I won my first election as Sheriff with re-elections in 2006, 2010 and 2014 before vacating the position.
Like me, most people question why the Office of Sheriff is a partisan election. I have never asked a person to vote for me because I run as a Democrat. I ask them to vote for me based on my 35-year commitment to keeping citizens safe. Most voters get it when it comes to public safety. There is no Democrat or Republican way to be a sheriff. The enemy is not the opposing party; the enemy is the criminal.
The line between security and privacy is as thin as it is sharp. Early in 2013, I received an M.A. in Security Studies from the Naval Postgraduate School, Center for Homeland Defense and Security, completing my thesis on domestic intelligence operations and protecting privacy and civil liberties. The co-existence of freedom and safety may be the greatest challenge any leader will face, yet the balance is attainable. As an elected officer and student of the constitution, I've devoted my entire life to finding and implementing this balance.